AWARDS
Our peers in the International Sign Association, and the industry's largest publication, ST Media, have presented us with 17 international awards to date. In 2004 alone, we reveled upon the receipt of four awards, placing second only to Disney's five. In July 2012 we received our 18th award and our first from the Canadian National Sign Competition.
JULY 2012
2012 National Sign Competition Winner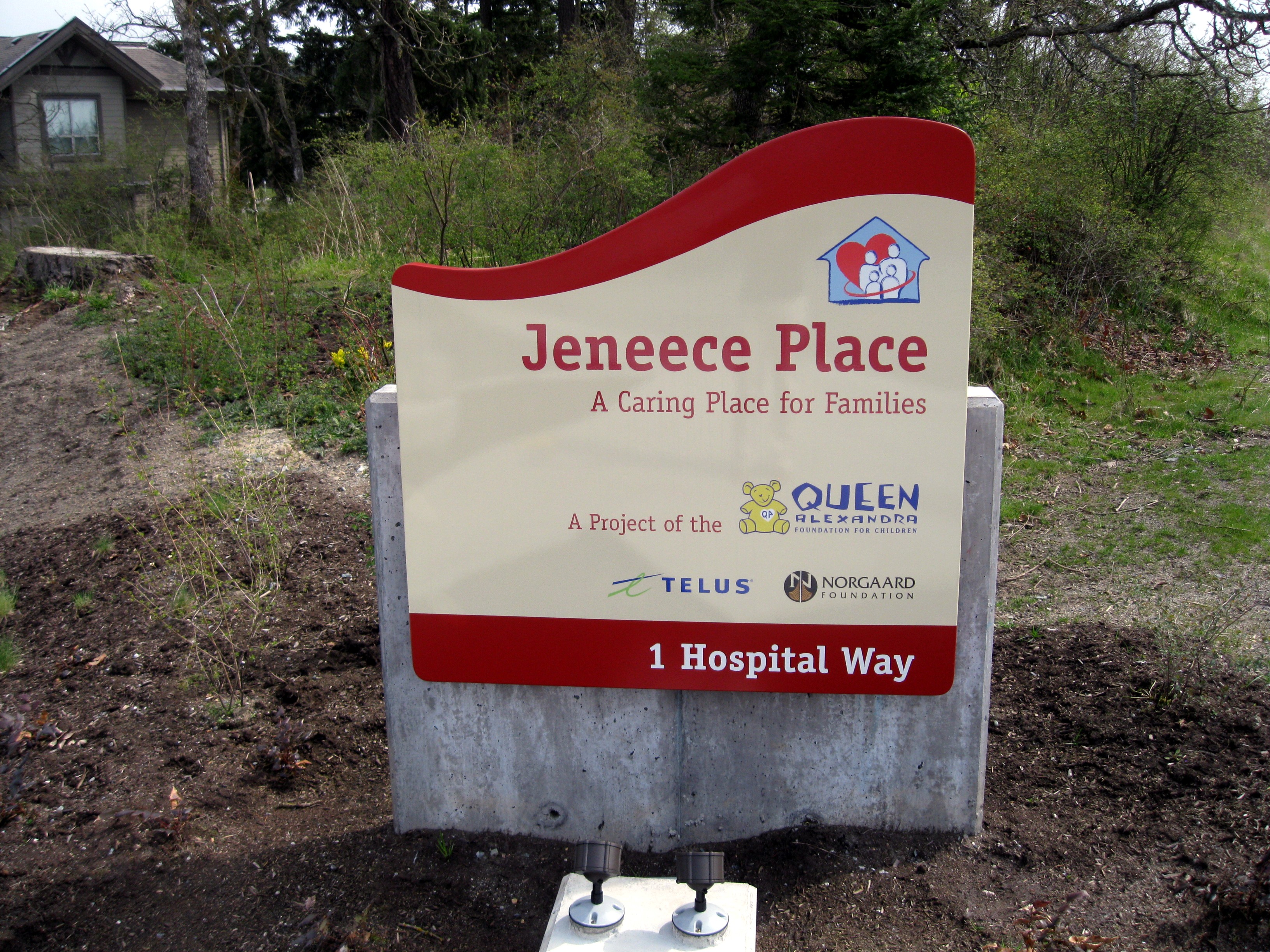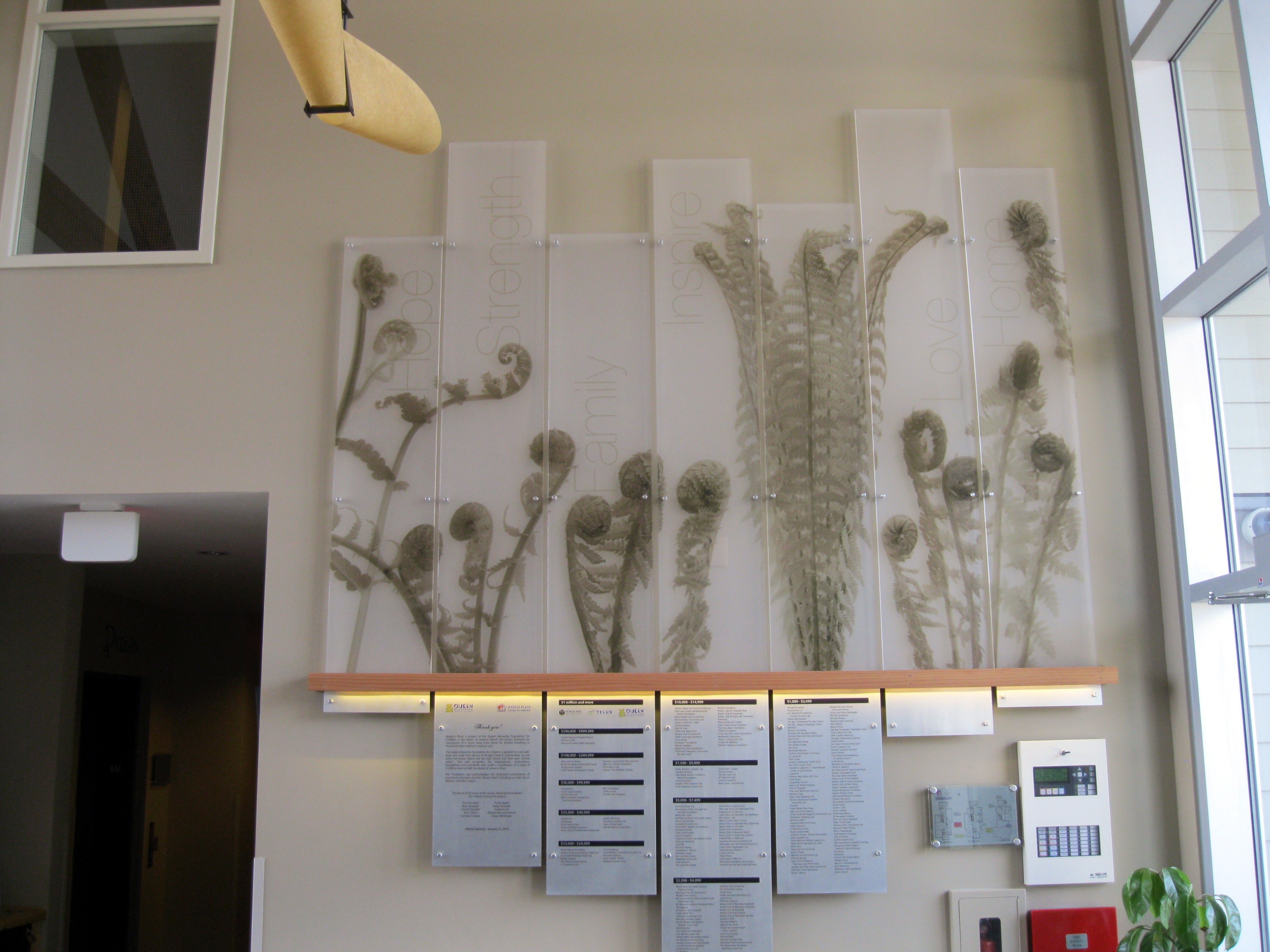 The signage for Jeneece Place won the Sign System Category in the 2012 National Sign Competition.
International Awards
2010 - Surrey Museum Green Timbers Exhibit

Second Place - Exhibit and Tradeshow Graphics

2010 - UVIC Sidney Marine Centre
Honorable Mention - Exhibit and Tradeshow Graphics


2006 - Three Point Properties
Second Place – Commerical Sign Systems


2005 - Royal BC Museum
Third Place – Vehicle Graphics


2004 - Vancouver / Whistler Olympic Bid Bus
Second Place – Vehicle Graphics


2004 - McCall Bros. Funeral Directors
Second Place – Electric Monument Sign


2004 - Long Beach Lodge
Honorable Mention – Commercial Sign Systems


2004 - Dig This
Honorable Mention – Banners


2003 - Italian Bakery
First Place – Dimensional Signs


2003 - Campbell River Mall
Honorable Mention – Murals/Supergraphics


2002 - World Fisheries Trust
Third Place – Freestanding Dimensional Signs


2001 - Muffet & Louisa
Second Place - Banners


2000 - Metalworks
Second Place - Dimensional Signs


2000 - Cilantro's Bistro
Third Place - Dimensional Signs


2000 - Scala Boutique
Third Place - Free Standing Flat Signs


2000 - Ronald Ward Antiques
Honorable Mention – Dimensional Signs


1997 - Tyndallwood
Third Place - Dimensional Signs

Local Award
2005 Vancouver Island Business Excellence Award
Print & Graphic Design Company of the Year – Runner Up